What is common in most golfers?
They drive lavish cars that don't come cheap. Neither is golf. The word golf is synonymous with luxury. Golfers probably don't share the same planet either. 
Therefore, their golf clubs must be as immaculate as their lifestyle. A normal high end golf club won't cut it, they need the most expensive golf club cast from the most expensive irons. 
Most Expensive Golf Clubs 2022:
Now let's dive into the list below to find out the most exclusive golf clubs in the market.
1- Majesty Prestigio XI Driver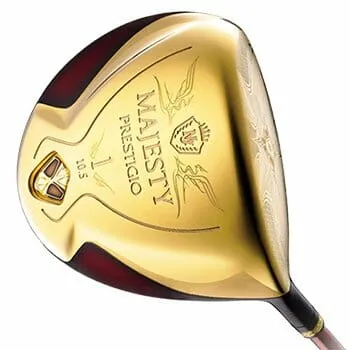 Why we love it:
Outstanding driving distance due to improved impact efficiency thanks to their face technology
Durable carbon crown with an increased surface area
Light-weight shaft easing maneuverability and allowing the golfer carve an elegant swing
Attractive head-cover with a magnetic opening and closing system
Learn More: Best golf clubs under $1000
2- Beres 5 Star Irons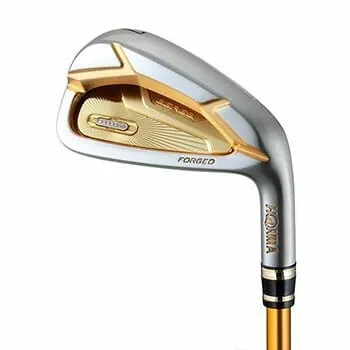 Why we love it?

Handcrafted from block metal and then details are fed into CAD that produces a picture perfect design.
24K Gold Accents that give this golf club a personality of its own
The face is morphed into a 3D wrap L-cup which allows it to be thin and light-weight.
Learn More: Best golf travel bags
3- Mizuno MP-20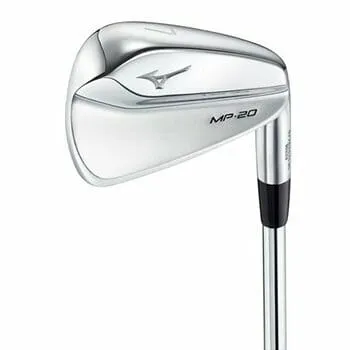 Why we love it?

Old School Design
Carved from steel that is then plated with an inert layer of Copper and Nickel Chrome
Tapered top along with a combination of cambered sole allows perfect weight distribution
The topline is as thin as it can get
Learn More: Best utility irons
4- Golden Putter First Lady Special edition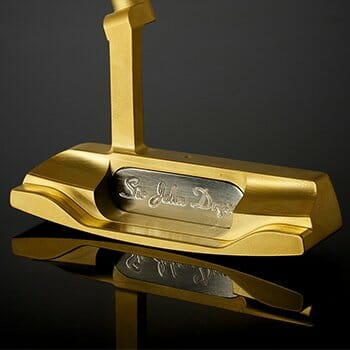 Why we love it:

Shaft made of gold

Leather grip that provides uncompromising comfort

A head that is beaded with crystals

The unboxing experience is heavenly
5- Bentley Golf Centenary Collection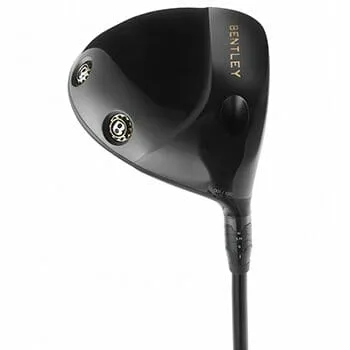 Why we love it:

It is a limited edition set and only 100 of these were made
Constructed out of space-age materials like Carbon Fiber, titanium and aluminum
Bag and headcovers are also constructed from carbon fiber panels
6- Andrew Dickson Long-Nosed Putter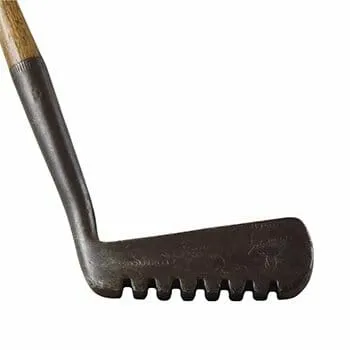 Why we love it?

Head of the golf club is pretty broaden and bulbous giving it an exceptional look
To the sharp end of the sole, a ram's horn is inserted.
Lead back weight which allows the golfers to make a good swing. This would also increase the average CG, which would be useful to most golfers.
The golf club has its maker's initials "A.D." and later owner's stamp "James McCaul" on the back. Earlier, presumably original, owner's initials "J J_" are also stamped under the sheepskin grip. This makes the golf club look elite.
7- PXG 0311T Sugar Daddy Wedge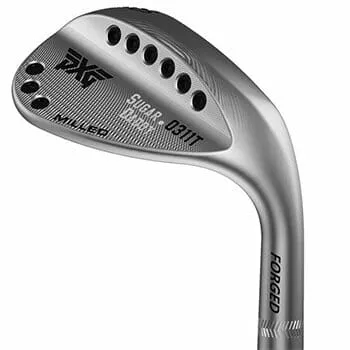 Why we Love it?

A mixed sole plan includes the most elevated skip in the middle, while flawlessly tightening toward the heel and toe.
It has tight dispersion and maximum workability
This golf club has the capacity to get to higher vertical CG areas, which makes it simpler to hit compliment direction shots with huge loads of spin.
PXG utilize its unique loads to accomplish the ideal CG areas.
High-thickness tungsten loads are situated around the border.
8- BC2 Cavity Iron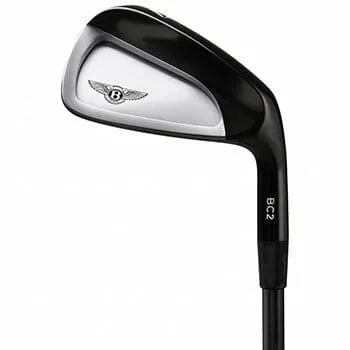 Why we love it?

The body is made up of a top-class stainless iron having a good thickness.
A multi-piece design has been used to create the head.
Such wonderfully built models pull at the emotional core, but for the vast majority of the golfers (especially those who are practical about our own abilities), a bigger, chunkier additionally cavity-back iron will be much good investment inefficiency.
Conclusion
Golf is regarded as an expensive sport, with people willing to pay exorbitant prices for the most costly golf clubs. Individuals from diverse cultures are electing to start playing these games they enjoy, due to the emergence of different kinds of sports clothing and price ranges to fit any wallet. And mind you, golfers don't mind spending; they'll splash their cash on a golf club made of gold. 
There are some truly exclusive golf clubs and collections out there. However, not everyone needs to make such a significant difference in their bank balances, but if you can afford expensive golf clubs, it's a long term investment for sure. We have a few tips for all the flaky ones out there, as well as the newcomers.
Nobody is willing to spend too much on golf clubs. But, if you are a passionate golfer and you love to spend on high end golf clubs, you should definitely consider the mentioned golf clubs. 
Frequently Asked Questions
What are the most expensive clubs by brand?
Titleist is the most expensive brand of gold clubs. The Acushnet Company manufactures golf equipment under this brand name in the United States.
Other expensive brands include TaylorMade, Honma, Cobra, and more. Each one has a distinct set of features as well as a distinct price. However, they are among the most expensive on the market.
How much does Honma Golf's Five-Star cost?
Honma Golf's Five Star set consists of 14 pieces, including the bags and accessories, and costs roughly $75,000. In Honma's words, a five-star club was created by the skills of the world's most experienced golf club makers – the Takumi craftsmen. It is one of the most expensive and luxurious golf sets available on the market.
Which is the most expensive golf iron set?
A complete set of 10-12 golf clubs from Honma Beres could cost up to $60,000. As a result, it is the most expensive piece of golf equipment. When you look around the club, you'll understand why it's so pricey. Its driver, woods, and irons are made of 24-karat gold.
Do expensive golf clubs make a significant difference in your game?
While more expensive clubs, grips, and shafts may help your golf game develop, a higher price tag does not always equal a better game. It is far more important to have golf equipment that is suited to your swing rather than merely being more costly. The most expensive golf clubs, on the other hand, are made of high-quality materials and deliver a high-quality game.
Is purchasing expensive irons a good investment?
Yes. Irons are an excellent investment because they'll be in your bag for a long time and you will be use them more than a driver. Expensive irons can greatly improve your game, and you really should spend time getting fitted for the proper setup before purchasing.
What are the best fairway woods?
Taylormade's Stealth Fairway is one of the best fairway woods. It has excellent distance and accuracy, making it ideal for any golf game. 
The Titleist TSI2 Fairway Wood, Callaway Rogue St Max Fairway, and PING G425 Max Fairway Wood are also among the best.
What is the typical life expectancy of a golf club?
In short, modern golf clubs have a lifespan ranging from two years to a lifetime if properly maintained. The lifespan of your golf clubs is entirely dependent on how often you play and how well you maintain them. Another important consideration is the product's quality, as well as its brand.
What is the average price of a full club fitting?
A full bag of golf clubs costs anywhere between $200 and $600 on average. Driver-only fittings generally range from $40 to $170, as do iron fittings. Wood and wedge specially-made fittings can be less expensive, ranging from $30 to $160, but golf club fitters will frequently refund fitting expenses if you buy clubs later.
Reference:
A study on the place attachment of golf club members

Latest posts by Nick Lomas
(see all)